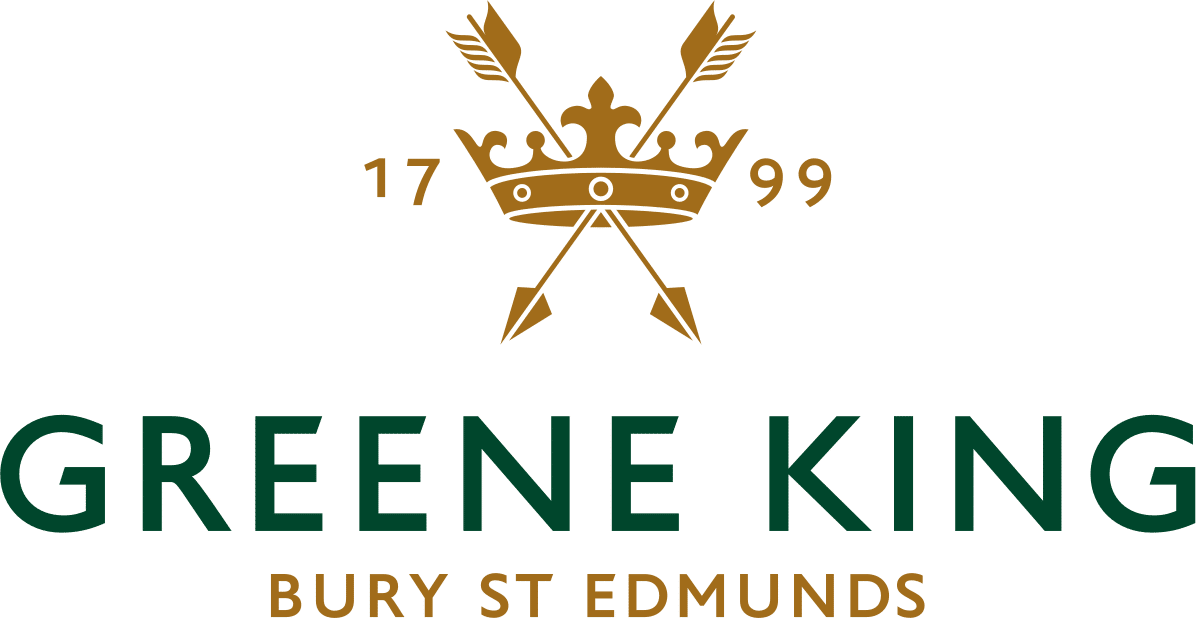 Become the No.1 destination for quiz night
Bring in new customers
Interactive quizzes can increase footfall on quiet nights by an average of 49%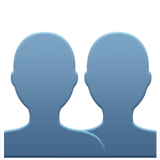 Build a loyal following
Enjoy up to 3x more customers than standard pen and paper quizzes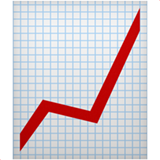 Boost your bottom line
Proven to increase revenue on quiz nights by up to £2400 per month
2nd most sought after activity in pubs
45% say its their favourite pub experience
18th most popular social activity for adults in 2023
Saves time, wows customers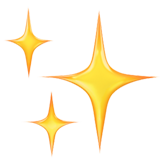 Enjoy exciting, smartphone quizzing
Speed-based gameplay creates competition and excitement between players.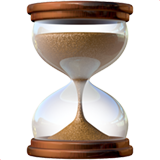 Save hours writing questions
Select from 5000+ readymade quizzes so you can focus on running the bar.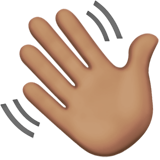 Stop cheating ruining the fun for everyone
The faster you answer, the more points you get, so it doesn't pay to Google answers.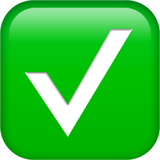 Never mark quiz sheets again
Scores are calculated in realtime, saving paper & time spent on the boring stuff.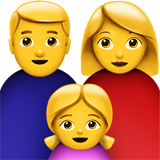 Host and play with ease

A simple, easy-to-use system for all ages and technological abilities to enjoy.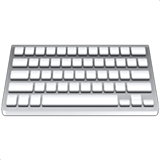 Create quizzes in seconds
Search from 30,000+ questions & rounds to make the perfect quiz for your audience.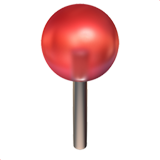 Compete nationally with other pubs
View national leaderboards to see where you rank compared to pubs across the UK.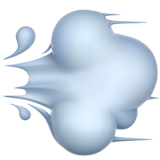 Get setup within minutes
Cloud-based software with no hardware or downloads. Simply login and pick a quiz.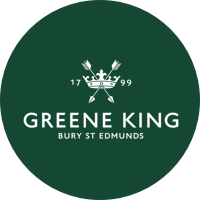 Gemma @ The Grosvenor
General Manager, Greene King
KwizzBit has been a huge success in my pub, making our quiz nights exciting again. It's so easy to use, it's exceptional value for money and the support from the team is second to none.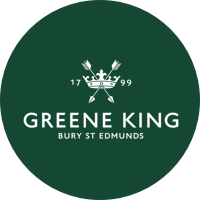 Liam @ The Gravesberrie Inn
General Manager, Greene King
We launched with the Harry Potter Kwizz and created a themed food and cocktail menu. After promoting heavily on social media, we had 40 teams turn up. By the end we'd made £1500.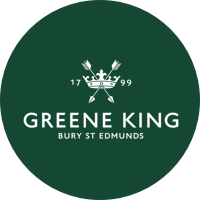 Jon @ The Kingfisher
General Manager, Greene King
Last night's Disney Kwizz was our most impressive yet. So much so that I got a round of applause after. It's really bringing the community together and back to the pub.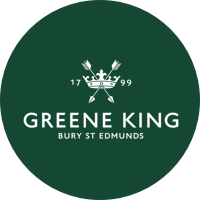 Jason Lockwood
Head of Entertainment, Greene King
Over 150 Greene King venues currently use KwizzBit to host their quiz nights. They've created an entertaining pub quiz game that's easy to use, offers tremendous value for money, and they're always introducing new features to make your quiz nights more enjoyable. KwizzBit is a great interactive trivia provider and one we're actively endorsing for our managers.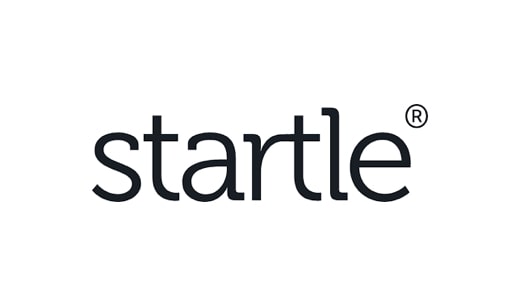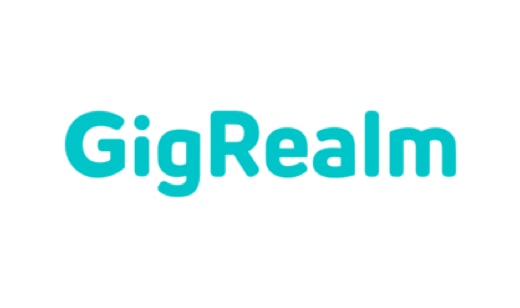 £59.99
Per month, excl. VAT
Up to 100 players
Create your own quizzes
£79.99
Per month, excl. VAT
Up to 200 players
Create your own quizzes
Add custom branding
KwizzBit Leagues
KwizzBit Live
£99.99
Per month, excl. VAT
Up to 300 players
Create your own quizzes
Add custom branding
KwizzBit Leagues
KwizzBit Live
KwizzBit Music