Turn up the volume on quiz night
Experience quizzing at its loudest with officially licensed music trivia. Host captivating quizzes with live music playback and watch as your players listen to their favourite tunes, answer questions, and rack up the points.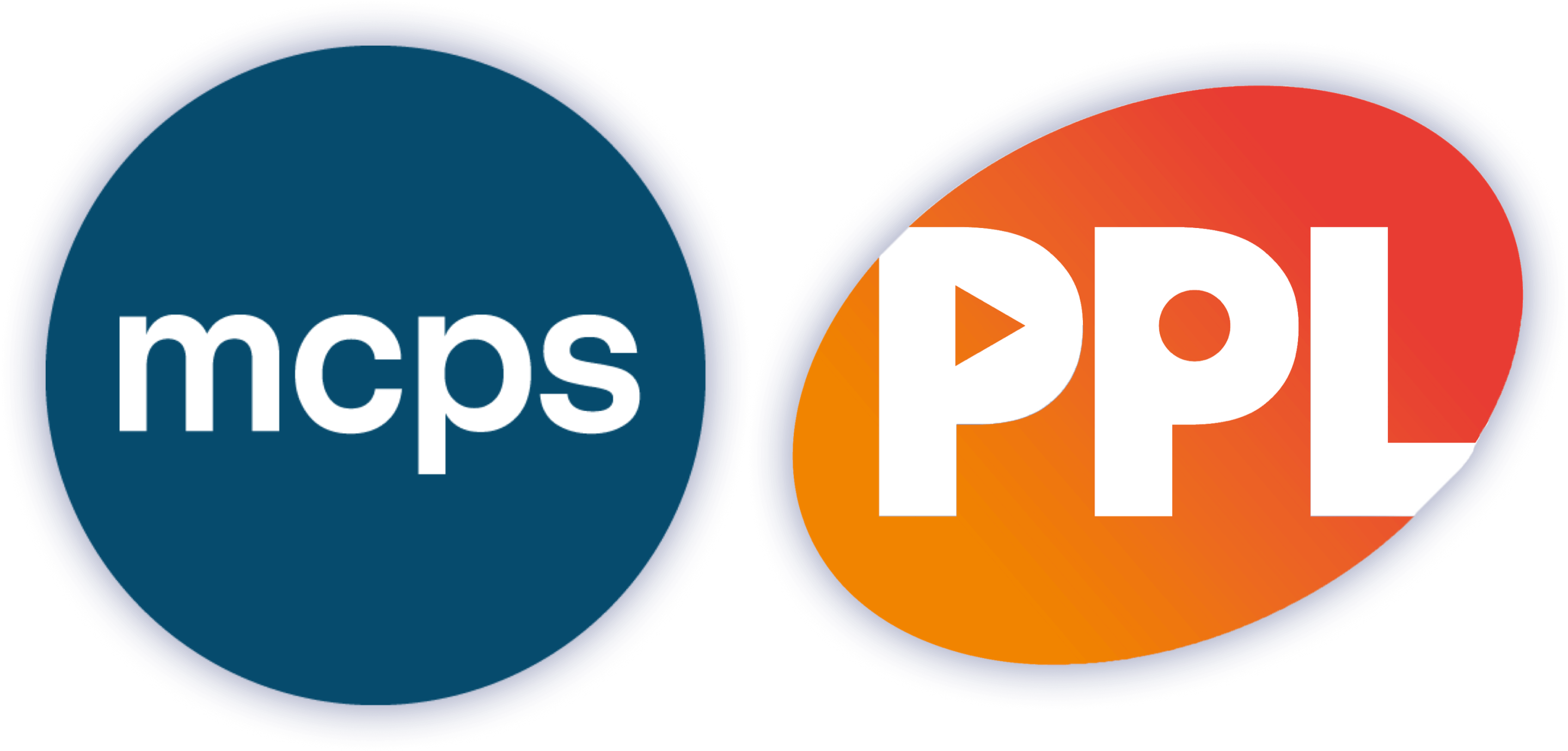 Forget about copyright infringement
Confidently deliver high quality music trivia protected by an exclusive commercial licensing agreement by the music rights and publishing bodies, MCPS and PPL.
Quizzing, remixed
Music offers an exciting new twist that elevates traditional interactive quizzing. By incorporating live music playback into the classic KwizzBit experience, players can test their knowledge of artists, albums, and tracks in a simple, yet thrilling quizzing format.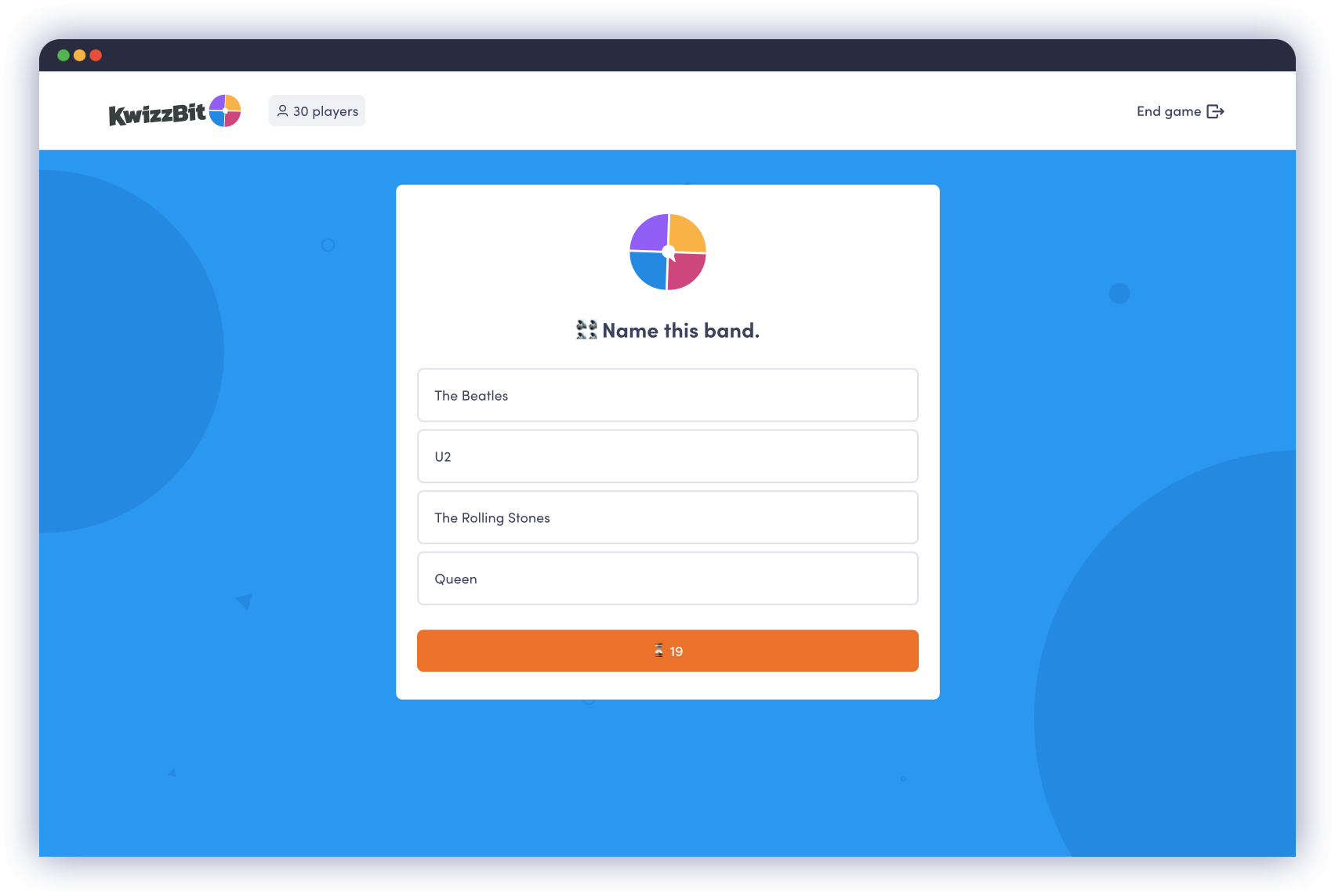 A guaranteed floor filler
Music trivia creates a lively and entertaining atmosphere that attracts a wider audience to regular quizzing. Hosting music quizzes in your venue can help drive more regular customers, generate extra revenue, hit fundraising targets, and build a community of fun-hungry trivia lovers.
Never stop rocking
New quizzes are released every month to ensure you've always got fresh and exciting content to keep your players wanting more. Featuring general knowledge, specialist themes, and seasonal trivia, all Music quizzes are written and rigorously tested by our in-house quiz writers.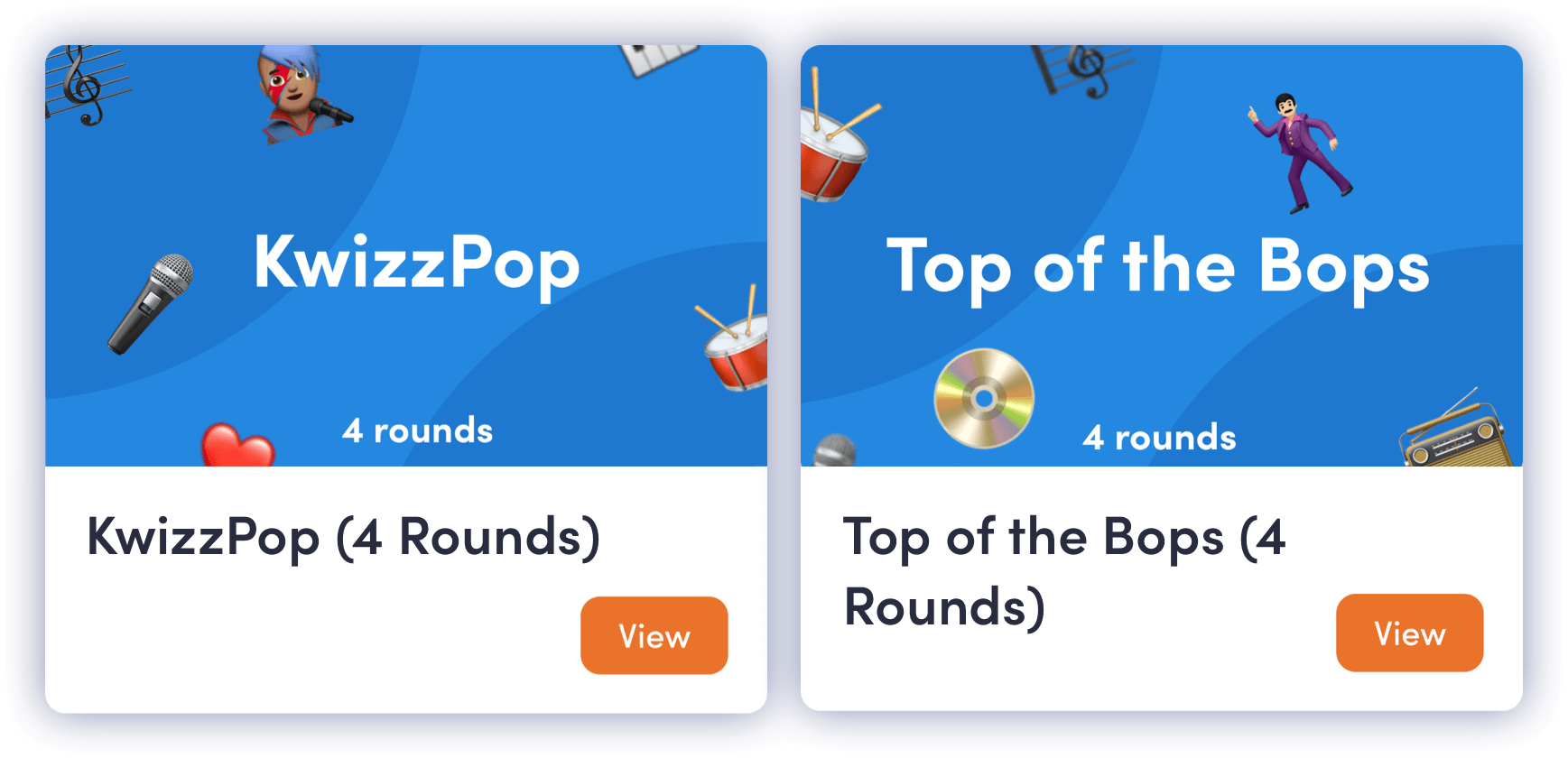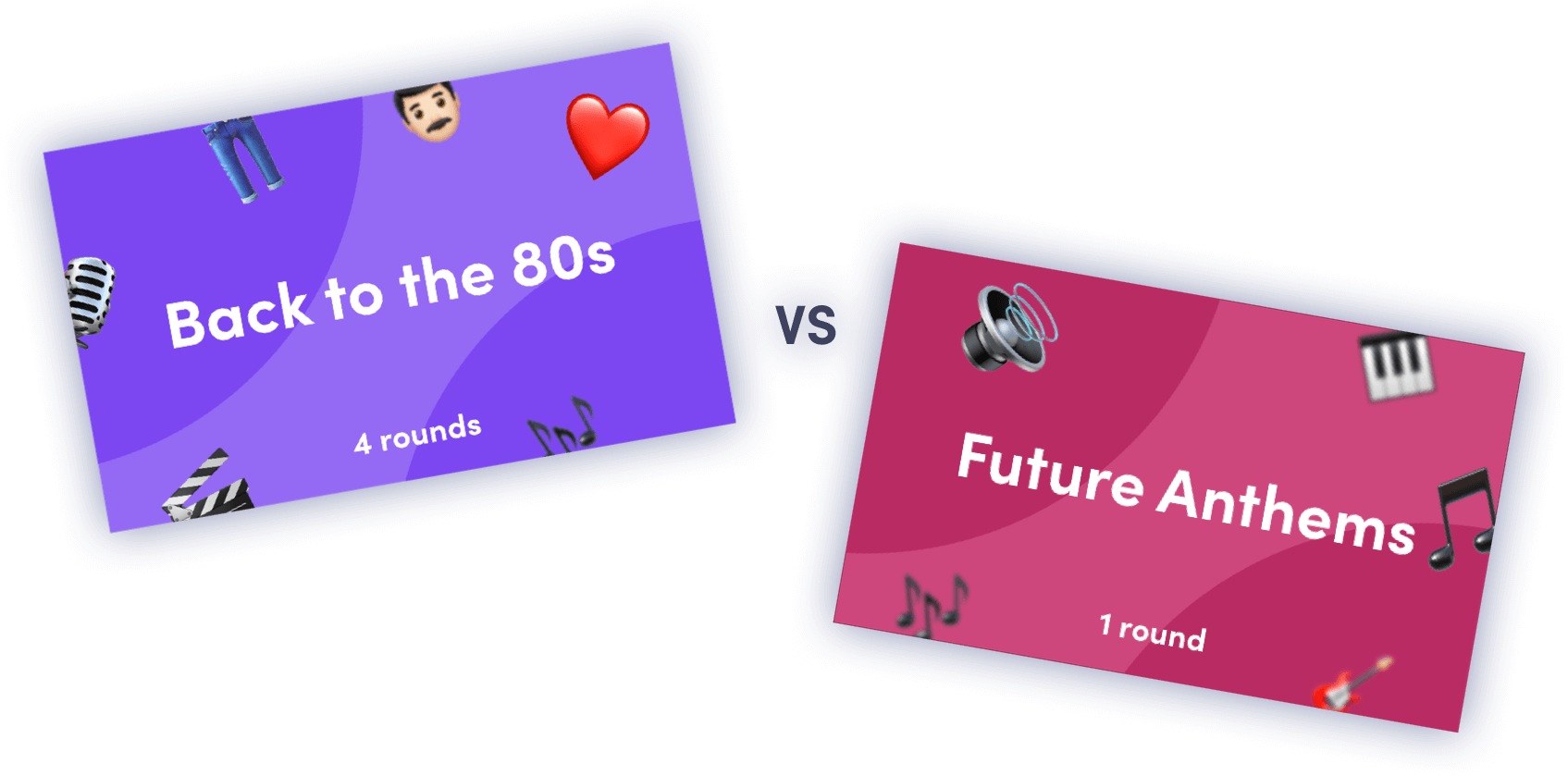 Golden oldies vs. trending tunes
From classic anthems to modern pop bangers, all quizzes are designed to be accessible to all age groups, tastes, and levels of musical knowledge. Expect plenty of sing-along favourites and dancefloor fillers.
Create your free account and get quizzing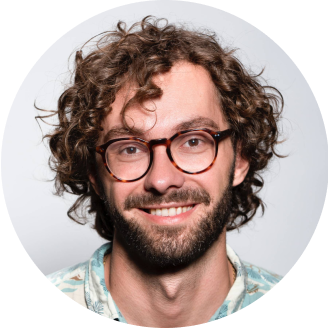 Build, host and play with up to 100,000 people
Full access to more than 5000 ready made quizzes
100% unGoogleable gameplay
Real time scoring and leaderboards
Simple, easy to use platform
Built-in live video streaming
Simon Johns
Fundraiser Sands UK
We have played quizzes virtually to help us raise funds for charity during the lockdown. The system is fun, very simple to use and has helped us raise £1045 within a month.
Sam Tasker Grindley
Accountant, GBAC
Having played KwizzBit in the pub or at charity events many times, I decided to use it for a GDPR training session at my firm of accountants. It transformed what could be an incredibly dull topic into something interesting and engaging. My colleagues were talking about the training session for days after!
Gemma Fisher
Publican, The Grosvenor
KwizzBit has been a huge success in my pub, making our quiz nights exciting again. It's so easy to use, it's exceptional value for money and the support from the team is second to none.
Dave Aldred
Champs Sports Bar & Grill
I chose KwizzBit as I was looking for an interactive quiz to remove the headache of constantly writing quizzes and printing out question sheets. More time can now be spent interacting with customers as opposed to going through sheets of paper. We regularly have in excess of 30 teams, with recent weeks seeing 50+ teams. Thanks to the quiz we see an average of £2000 a week in sales.
Joanne Lear
Play at Home Quizzer
KwizzBit is excellent. Using Zoom we've been able to play against our 3 grown up children who we can't see at the moment because of the lockdown. Thanks for the fun!
Rebecca Nolan
HR Executive, BAE Systems
We used the platform for a corporate away day where we wanted employees to think a little differently and move away from your standard death-by-PowerPoint session. They tailored the service to meet our requirements with ease and the platform is really user friendly. Excellent experience!