Get quizzing in under 3 minutes
Enjoy online, interactive trivia without messing about
Cloud Based Quizzing
Cutting-edge online software allows you to host and play quizzes using any smart device with people from anywhere in the world. Whether you're all together in one location or playing a virtual quiz in separate ones.
Built-In Live Streaming
Real-time video broadcasting for instantly going live to your audience using your phone camera or webcam. Also, compatible with Zoom and other virtual tools.
UnGoogleable Gameplay
Speed-based quizzing means the faster you answer, the more points you get. It's literally impossible to cheat and win.
Automatic Scoring
Saves heaps of time swapping and marking answer sheets, as all scores are updated in real time after every question.
Leaderboards
Live in-game leaderboards bring out the competitive side to quizzing, as you can see how your position changes per question. National leaderboards let you compare how you scores against other players across the world.
Unlimited Access
Jump into KwizzBit's library of thousands of readymade quizzes and fill your boots.
New content covering pretty much every topic imaginable is added weekly.
Scalable Audience Participation
Serverless technology can seamlessly accommodate large-scale audiences. Be it 1 or 100,000 players, the delays are the same – non-existent.
Quiz Builder
A simple, intuitive quiz maker made for creating quizzes fast. Add questions from our database, duplicate existing content, or write your own from scratch!
Create your free account and get quizzing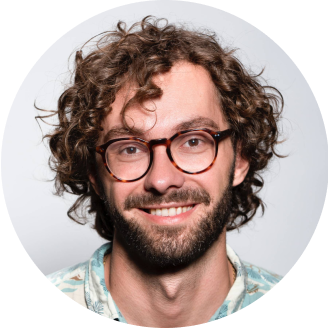 Build, host and play with up to 100,000 people
Full access to more than 5000 ready made quizzes
100% unGoogleable smartphone gameplay
Real time scoring and leaderboards
Simple, easy to use platform
Built-in live video streaming
Build, host and play amazing quizzes in minutes
Enjoy online, interactive quizzing with friends and family
Build
Create a quiz in minutes from over a database of over 30,000 questions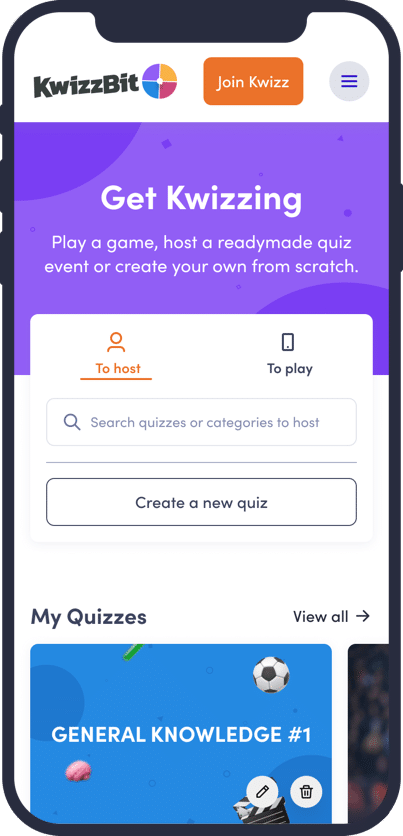 Host
Schedule and host live, virtual or hybrid quizzes for your audience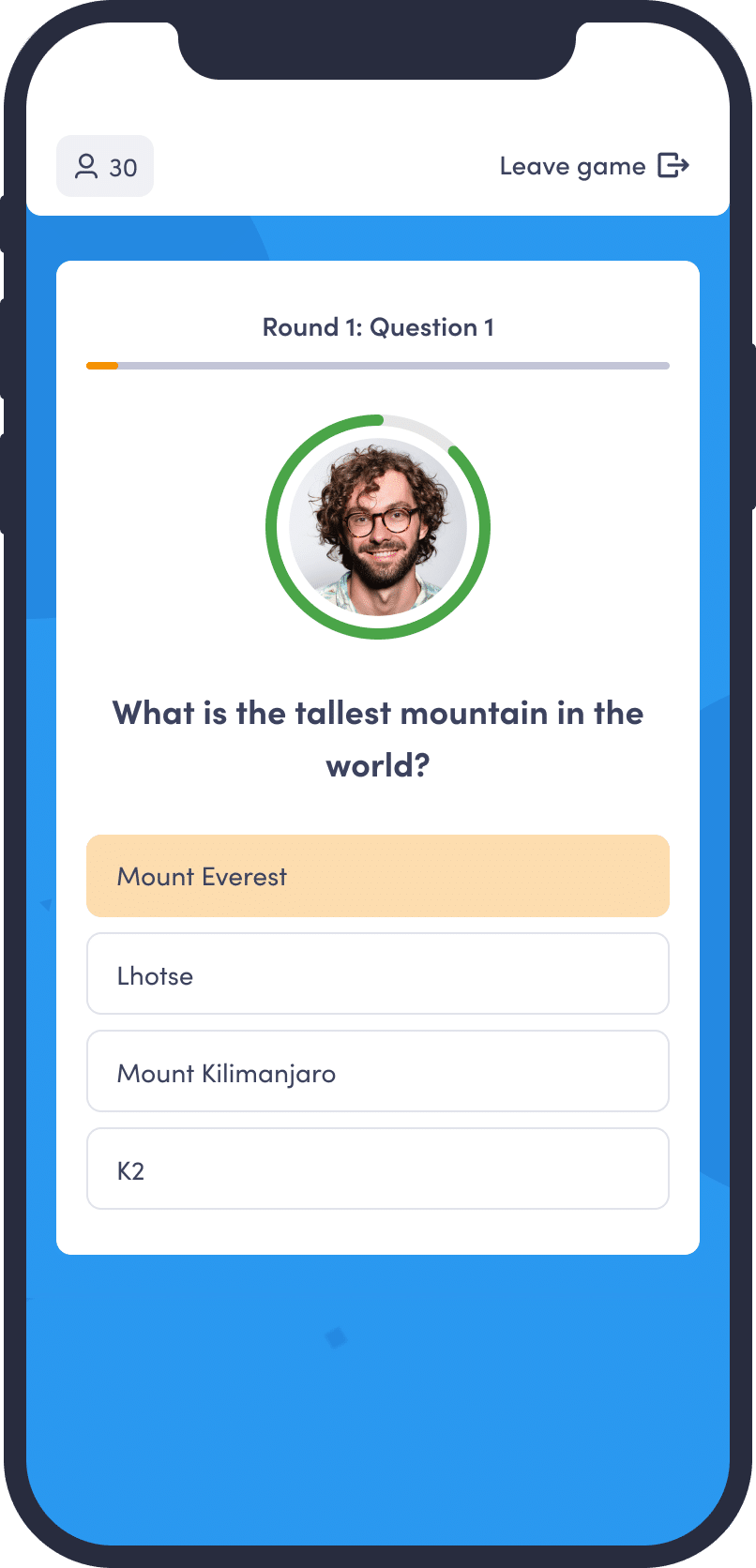 Play
Enjoy dynamic speed-based trivia from anywhere in the world
Find out more about how KwizzBit could work for you
Pubs
Host a trivia night your customers will love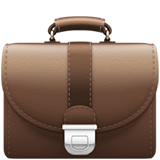 Businesses
Engage with your employees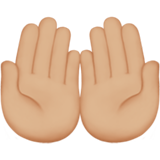 Fundraisers
Raise money for your charity, school or society