With thousands of ready-made quizzes on demand, multiple question types and national leaderboards, KwizzBit is perfect for:
Home
Play for fun with friends and family
Pubs
Host a trivia night your customers will love
Businesses
Engage with your employees
Fundraisers
Raise money for your charity, school or society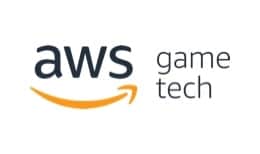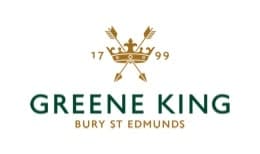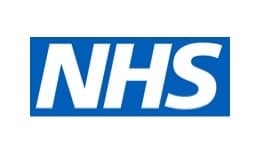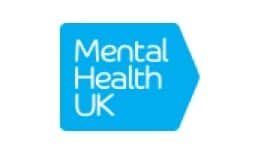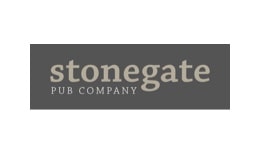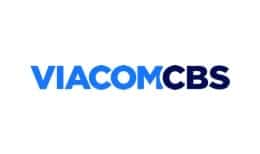 Do I need a KwizzBit account to play?
Although you don't need a KwizzBit account to play, it's free to sign up and means you can enjoy a range of features and benefits:
Access our NATIONAL LEADERBOARDS
Access our FREE demo host game
Subscribe to one of our awesome HOST PACKAGES
Quizzing should be all fun and no faff.
By combining state-of-the-art tech stuff with human focused design, we've created an interactive quiz experience that can easily be enjoyed by anyone.
No matter how bad you are with technology.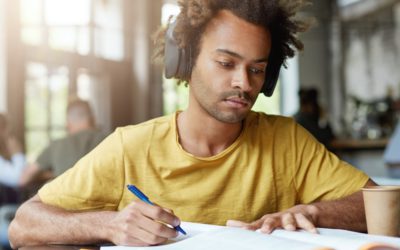 Love podcasts? Yeah, us too. Check out our list of the best trivia podcasts to help take your quiz game to the next level.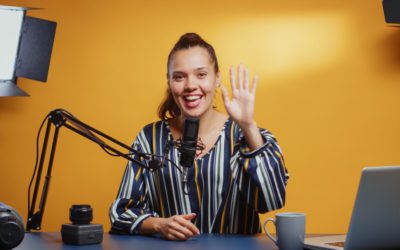 Talk of hybrid events is everywhere at the minute, and rightly so. Increased vaccine distribution puts the return of normality and physical events on the horizon. This has raised questions about the future of virtual events, which have dominated the last 12 months...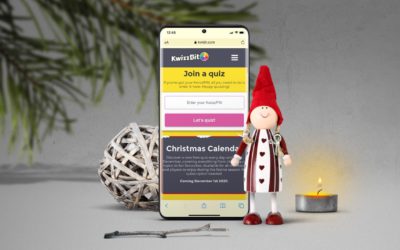 Celebrating Christmas is going to be a little different this year. That's why we've created a free advent calendar filled with trivia to enable you to spread Christmas cheer with your family and friends.
Our team add new, exciting quizzes all the time!
* Unlimited access gives you the ability to play any quiz from our library of over 4000 quizzes. While there is no limit to how many games can be played there is a total usage limit for the duration of the subscription equivalent to no more than 6 rounds per day or 180 in total per month. All subscriptions are payable in advance and give you 4 weeks of unlimited access to the KwizzBit platform. Rolling monthly subscription charges apply.