With thousands of ready-made quizzes on demand, multiple question types and national leaderboards, KwizzBit is perfect for:
Home
Play for fun with friends and family
Pubs
Spice up your regular quiz nights
Businesses
Team building, staff training or corporate events
Charities
Host fundraising events for your cause
Have you hosted a virtual quiz yet? Play using any video streaming application (YouTube Live, Zoom, Twitch) with up to 10,000 players.
Enjoy online, interactive quizzing with friends and family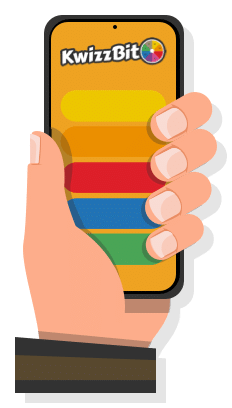 1. Host a game
Choose from 100's of top topics, there's something for everyone
2. Invite players
Share the KwizzPIN for your game with your friends, it couldn't be easier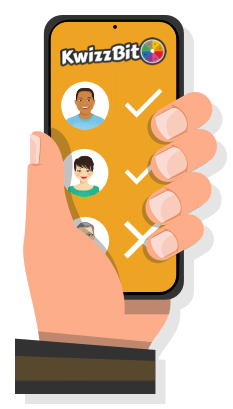 3. Get quizzing!
Wait for your friends to join and be the host of your own gameshow!
Enjoy online, interactive quizzing with friends and family
Choose a host package that suits you
£4.99
Per month, inc. VAT
Host games with up to 5 players
£7.99
Per month, inc. VAT
Host games with up to 10 players
All our host packages come with:
A library of 4000+ ready-made quizzes with new quizzes added weekly
Automated leaderboard generation
Access to national leaderboards
Instant score calculation
Go virtual! Live stream quizzes using Zoom, YouTube, Microsoft Teams, Twitch & more.
Entry into national quiz competitions
An unGoogle-able interface
Compatible with any smartphone, tablet, desktop or laptop
Ability to play using 3G, 4G, 5G or WiFi
Want to host games with more than 10 players?
KwizzBit can accommodate up to 10,000 players in a single game
Go Virtual! Live stream quizzes using Zoom, YouTube, Microsoft Teams, Twitch etc
Pubs – Easily host your own smartphone pub quiz night
Businesses – Great for corporate events, training sessions and team building
Charities – Raise money for your cause with smartphone quiz events
Custom Branding – Add your logo and custom background
£59.99
Per month, excl. VAT
Host games with up to 100 players
£79.99
Per month, excl. VAT
Host games with up to 250 players
£99.99
Per month, excl. VAT
Host games with up to 500 players
Do you want to host with more than 500 players, purchase multiple licenses or discuss strategic partnerships and events? email us at info@kwizzbit.com or call us on 0113 887 0193.
Simon Johns
Fundraiser Sands UK
We have played quizzes virtually to help us raise funds for charity during the lockdown. The system is fun, very simple to use and has helped us raise £1045 within a month.

Sam Tasker Grindley
Accountant, GBAC
Having played KwizzBit in the pub or at charity events many times, I decided to use it for a GDPR training session at my firm of accountants. It transformed what could be an incredibly dull topic into something interesting and engaging. My colleagues were talking about the training session for days after!

Gemma Fisher
Publican, The Grosvenor
KwizzBit has been a huge success in my pub, making our quiz nights exciting again. It's so easy to use, it's exceptional value for money and the support from the team is second to none.

Dave Aldred
Champs Sports Bar & Grill
I chose KwizzBit as I was looking for an interactive quiz to remove the headache of constantly writing quizzes and printing out question sheets. More time can now be spent interacting with customers as opposed to going through sheets of paper. We regularly have in excess of 30 teams, with recent weeks seeing 50+ teams. Thanks to the quiz we see an average of £2000 a week in sales.

Joanne Lear
Play at Home Quizzer
KwizzBit is excellent. Using Zoom we've been able to play against our 3 grown up children who we can't see at the moment because of the lockdown. Thanks for the fun!

Rebecca Nolan
HR Executive, BAE Systems
We used the platform for a corporate away day where we wanted employees to think a little differently and move away from your standard death-by-PowerPoint session. They tailored the service to meet our requirements with ease and the platform is really user friendly. Excellent experience!

Do I need a KwizzBit account to play?
Although you don't need a KwizzBit account to play, it's free to sign up and means you can enjoy a range of features and benefits:
Choose your own QUIZ NAME
Access our NATIONAL LEADERBOARDS
Access our FREE demo host game
Subscribe to one of our awesome HOST PACKAGES
Our team add new, exciting quizzes all the time!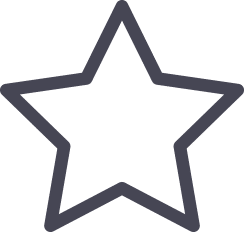 We quiz you on anything and everything, from history to brands and logos. Expect the unexpected.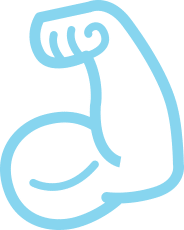 Choose between 4 or 6 rounds of interactive trivia from a selection of our best general knowledge quiz topics. Every week is different. Perfect for your regular quiz night!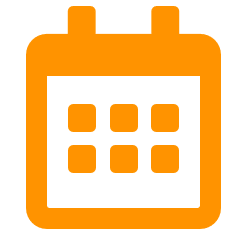 Every week we pick a new quiz from any genre that we think you absolutely have to play.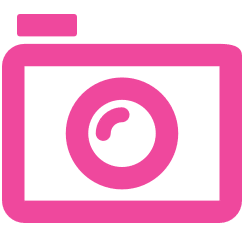 Every question comes with a picture. A staple in any decent quiz night.
Thousands of questions to satisfy any film buff. Don't forget your popcorn!
TV trivia to excite the most confident TV fan, featuring everything from sitcoms to soaps.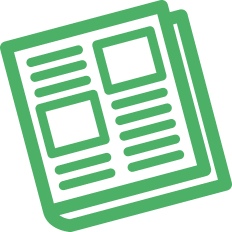 Teasingly topical and totally relevant, these will test your knowledge of the most recent news stories and events.
Quiz questions on all your favourite sports, from football to boxing and everything in-between.
A selection of music quizzes to satisfy all tastes from all your favourite eras including lyrics rounds, name the artist, album covers and more.
Each answer leads on the next question. Stay focused, these can be tough.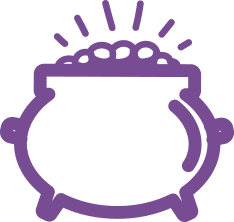 General knowledge trivia covering… well, there's only one way to find out.
A quiz for every season including Christmas, Halloween and Easter.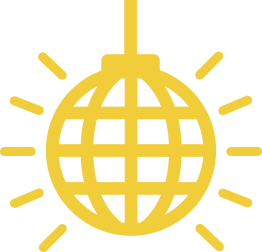 Take a ride down Nostalgia Street and test what you remember from the 70s, 80s, 90s and beyond.
Want to engage your staff in a fun, exciting way? Get a custom training quiz package for your company.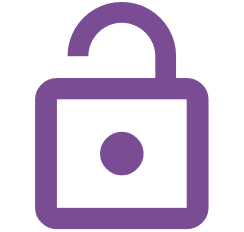 Get in touch to get your own personalised quiz here!
* Unlimited access gives you the ability to play any quiz from our library of over 4000 quizzes. While there is no limit to how many games can be played there is a total usage limit for the duration of the subscription equivalent to no more than 6 rounds per day or 180 in total per month. All subscriptions are payable in advance and give you 4 weeks of unlimited access to the KwizzBit platform. Rolling monthly subscription charges apply. Cancel at any time by emailing info@kwizzbit.com.