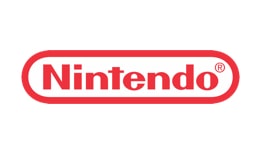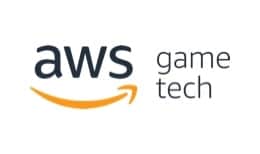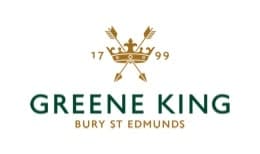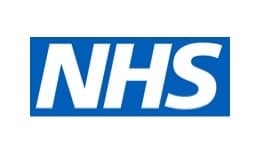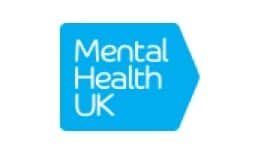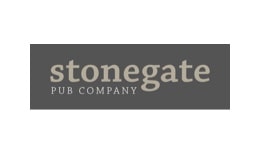 Build, host and play amazing quizzes in minutes
Enjoy online, interactive quizzing with friends and family
Build
Create a quiz in minutes from over a database of over 30,000 questions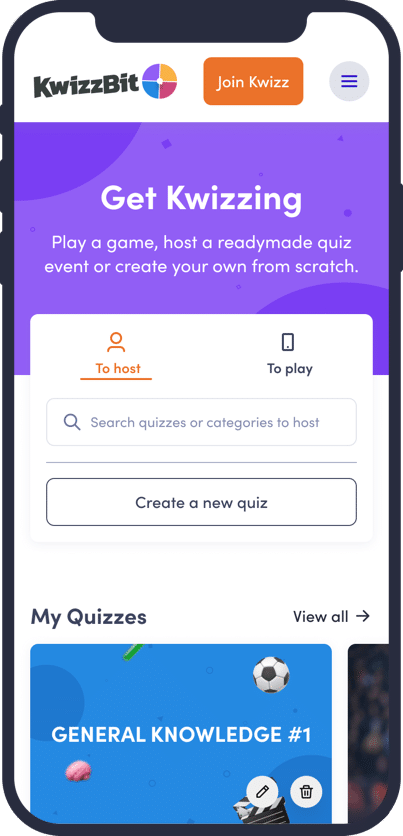 Host
Schedule and host live, virtual or hybrid quizzes for your audience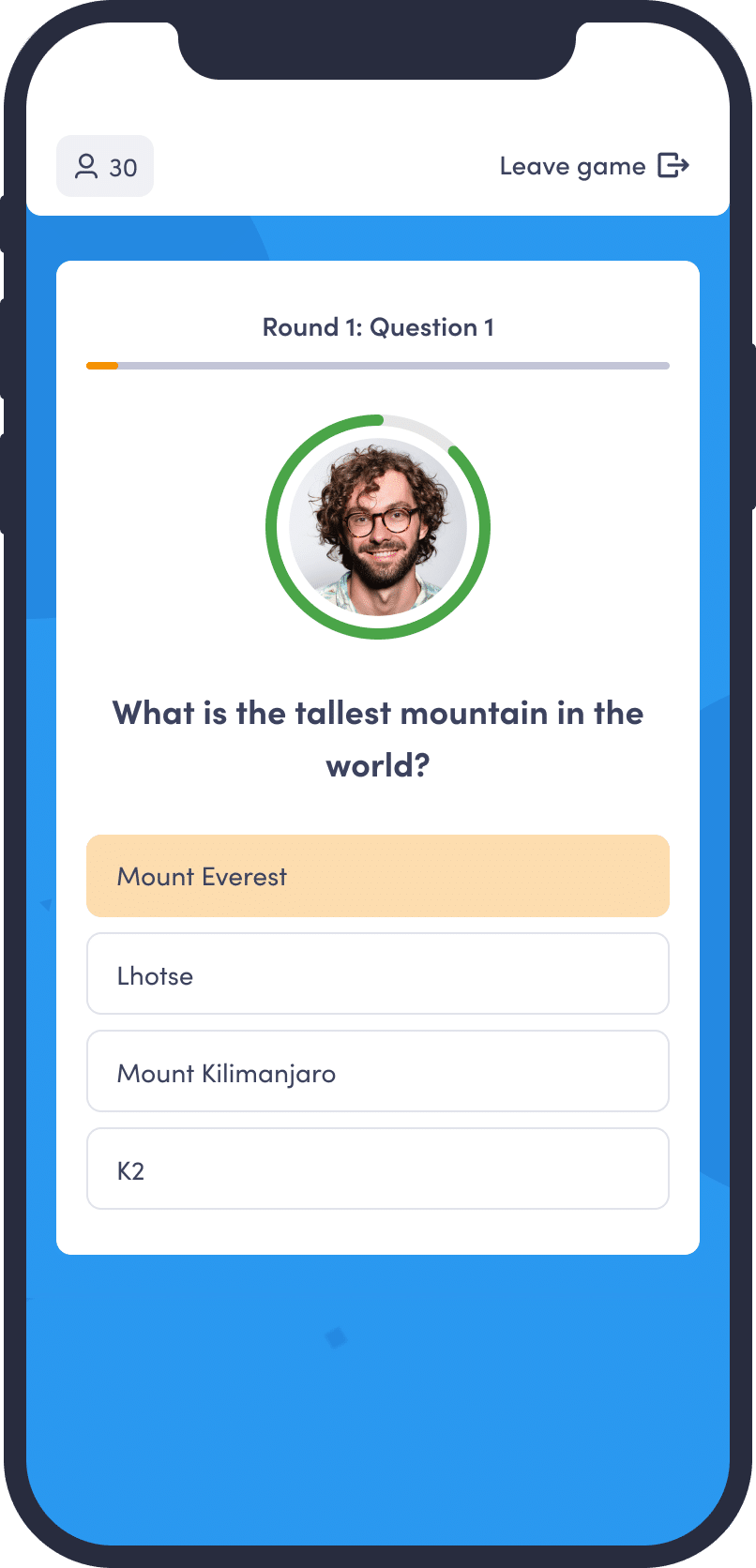 Play
Enjoy dynamic speed-based trivia from anywhere in the world
Create quizzes, fast
Using the online quiz builder, you can write quiz questions from scratch or pick from our database of over 30,000 questions.
Featuring a simple, intuitive design, so you can create the perfect online quiz in minutes.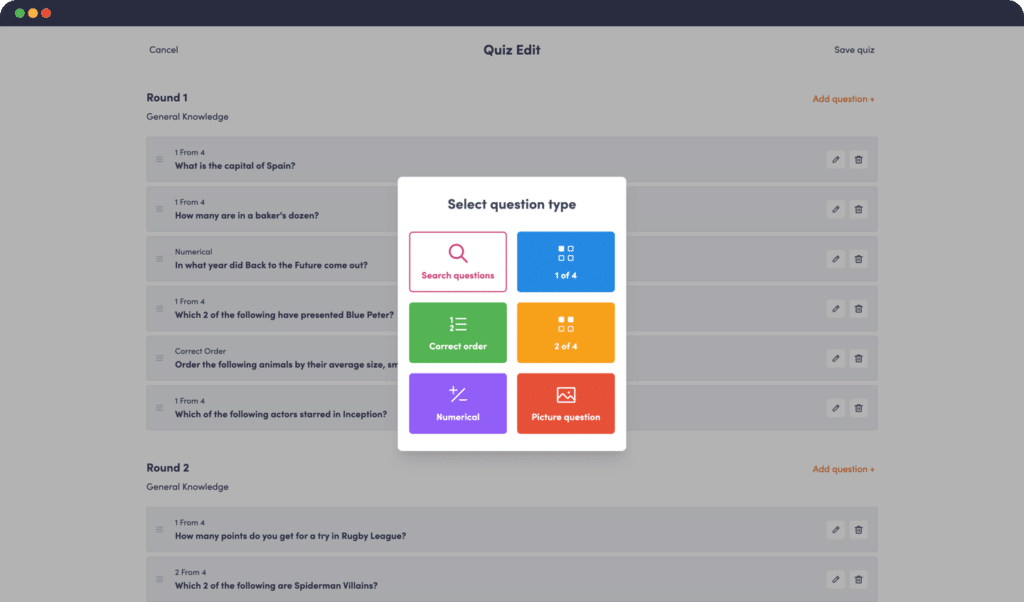 Online quizzing for any occasion
With thousands of ready-made quizzes on demand, multiple question types and national leaderboards, KwizzBit is perfect for:
Home
Compete against your friends and family
Pubs
Host unmissable quiz nights for your customers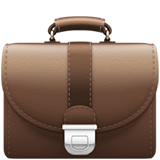 Business
Drive engagement in meetings, training or play for fun, in-person or remote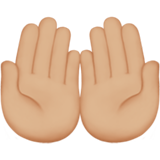 Fundraisers
Raise money for your charity, school or society
Create your free account and get quizzing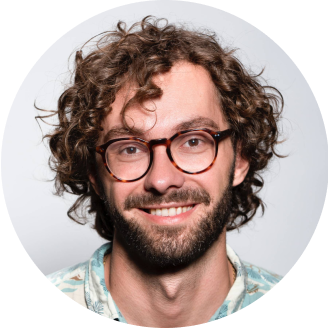 Build, host and play with up to 100,000 people
Full access to more than 5000 ready made quizzes
100% unGoogleable gameplay
Real time scoring and leaderboards
Simple, easy to use platform
Built-in live video streaming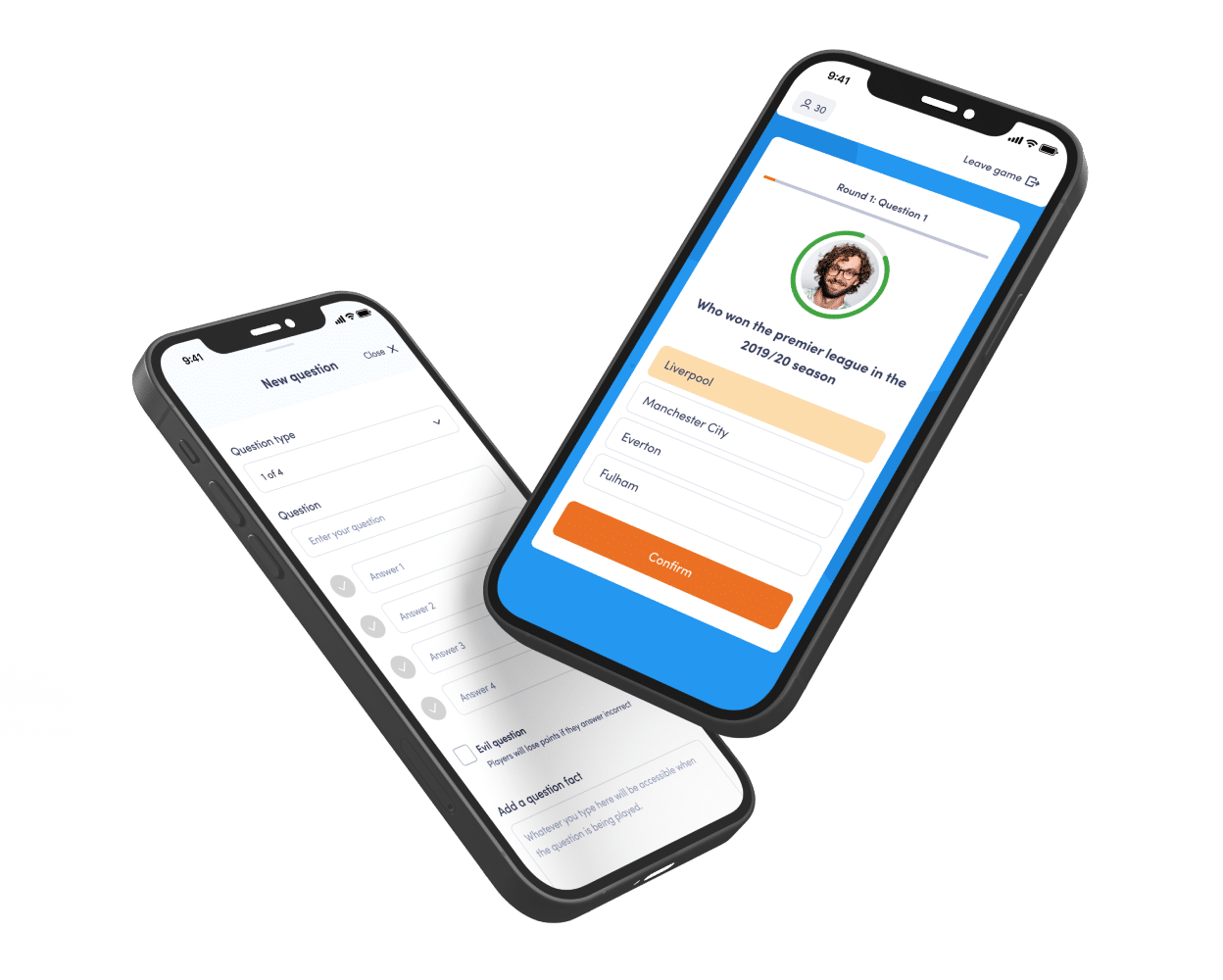 Online quizzing
made easy
Quizzing should be all fun and no faff.
By combining state-of-the-art tech stuff with human focused design, we've created an interactive quiz experience that can easily be enjoyed by anyone.
No matter how bad you are with technology.
Simon Johns
Fundraiser Sands UK
We have played quizzes virtually to help us raise funds for charity during the lockdown. The system is fun, very simple to use and has helped us raise £1045 within a month.
Sam Tasker Grindley
Accountant, GBAC
Having played KwizzBit in the pub or at charity events many times, I decided to use it for a GDPR training session at my firm of accountants. It transformed what could be an incredibly dull topic into something interesting and engaging. My colleagues were talking about the training session for days after!
Gemma Fisher
Publican, The Grosvenor
KwizzBit has been a huge success in my pub, making our quiz nights exciting again. It's so easy to use, it's exceptional value for money and the support from the team is second to none.
Dave Aldred
Champs Sports Bar & Grill
I chose KwizzBit as I was looking for an interactive quiz to remove the headache of constantly writing quizzes and printing out question sheets. More time can now be spent interacting with customers as opposed to going through sheets of paper. We regularly have in excess of 30 teams, with recent weeks seeing 50+ teams. Thanks to the quiz we see an average of £2000 a week in sales.
Joanne Lear
Play at Home Quizzer
KwizzBit is excellent. Using Zoom we've been able to play against our 3 grown up children who we can't see at the moment because of the lockdown. Thanks for the fun!
Rebecca Nolan
HR Executive, BAE Systems
We used the platform for a corporate away day where we wanted employees to think a little differently and move away from your standard death-by-PowerPoint session. They tailored the service to meet our requirements with ease and the platform is really user friendly. Excellent experience!